Add New Life to All Your Tiled Surfaces
For all of your residential and commercial tile needs, a call to Design Tile LLC is the only one you'll ever have to make. We offer superior workmanship, stay within budget and can complete projects of every size and level of investment successfully.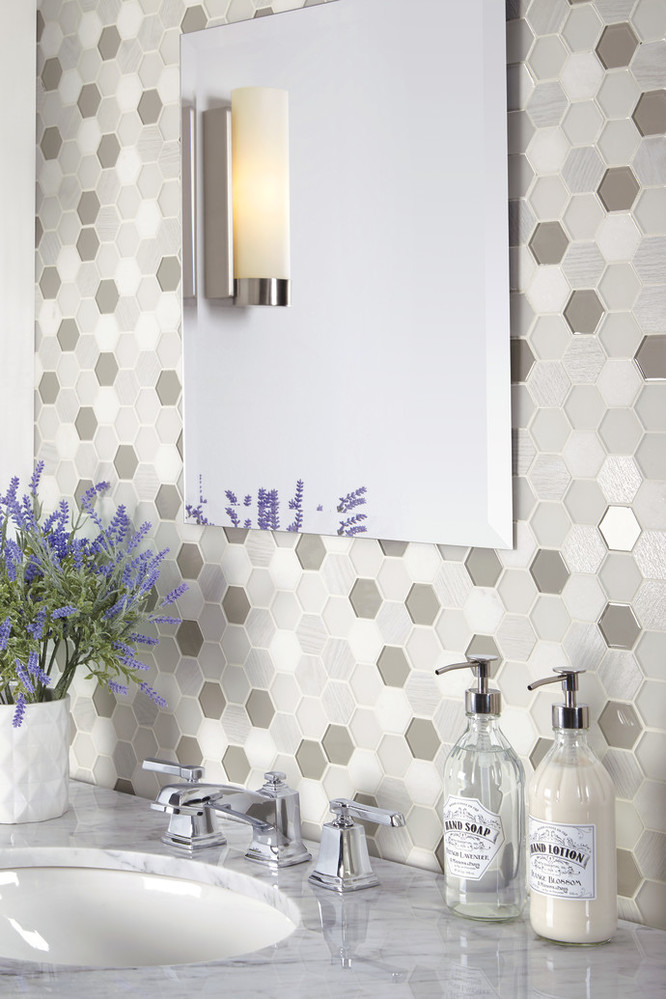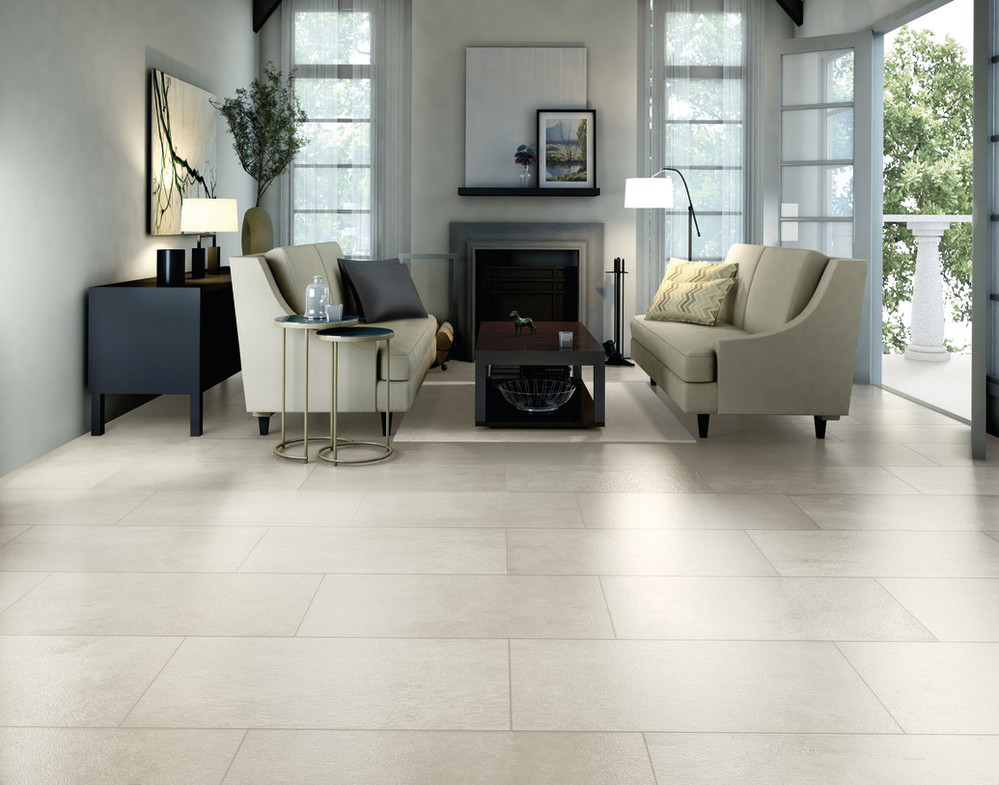 Combining function with beauty, tile is the natural choice for building art into any environment.
Available in a diverse range of materials, tile can bring a sense of life to any space in your home, conveying a personal expression as unique and vibrant as the individuals living there.
At Design Tile LLC, we work with the homeowner and/or designer to select materials and design layouts that complement the character of the home and the desires of its owners.
We provide styles that fit every taste and every budget.
Commercial Tile
We have a proven record of providing superior tile installation methods and quality materials for businesses in the Chippewa Valley area.
In upscale commercial projects, Design Tile LLC has established itself as a leader in quality installation and design.
We offer a level of uncompromising standards that are usually reserved for the residential homeowner.
With more than 250,000 square feet of tile installed through the years, our skills have been honed and refined over many projects ― large and small.
Demanding architects, discerning owners and general contractors have come to rely on Design Tile LLC Are you ready? If so, contact us today.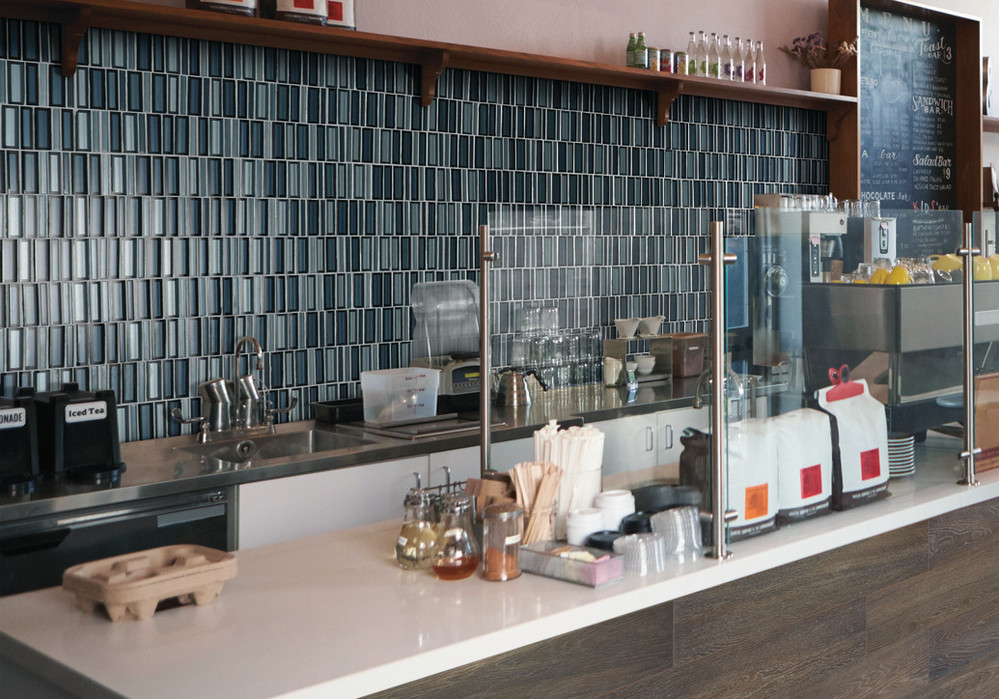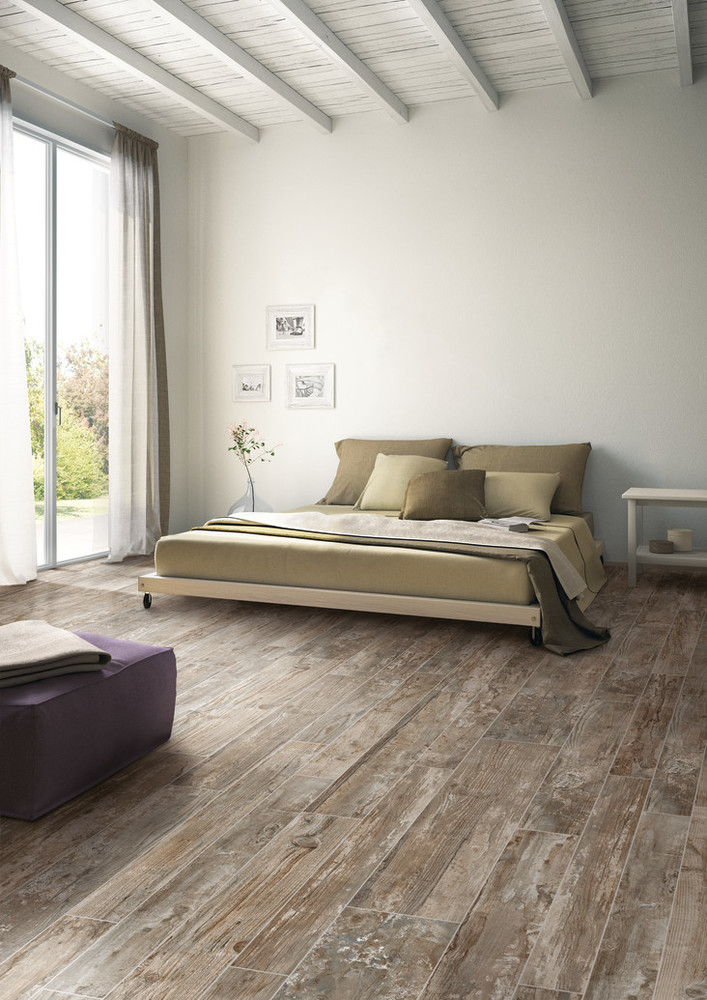 We partner with the best manufacturers and providers in the industry to deliver our clients the highest quality products possible. Here's a list of some of our favorites:
Virginia Tile
Great Lakes Distribution
Ceramic Tileworks
Kate-Lo Tile & Stone
Laticrete
Schluter Systems
Showroom Location
Design Tile LLC
204 North Broadway St.
Stanley, WI 54768
Open by Appointment
Serving 
Eau Claire, Chippewa Falls and Lake Wissota