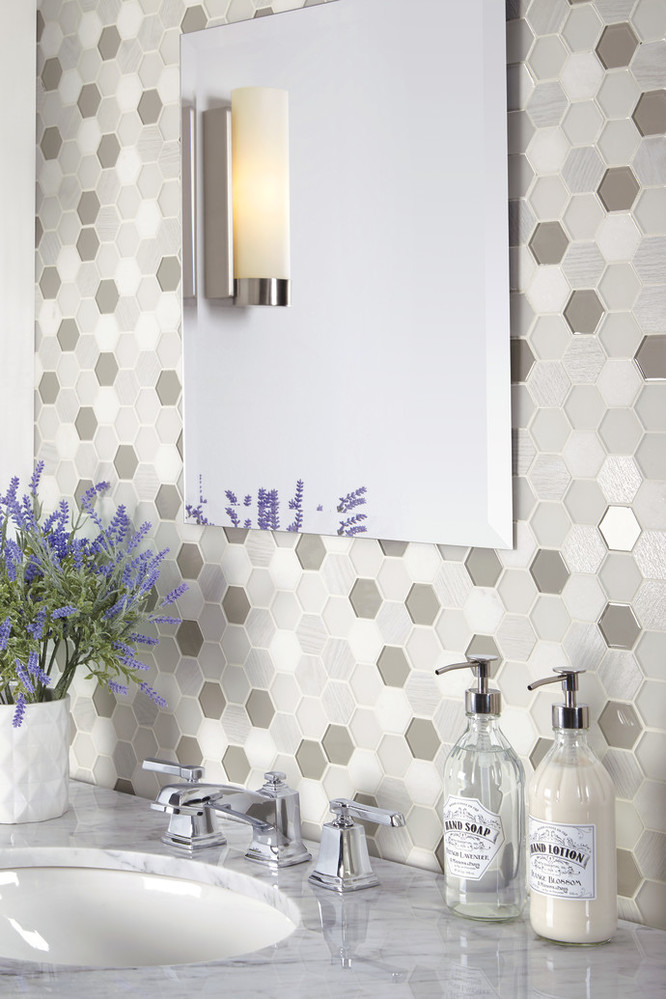 Add New Life to All Your Tiled Surfaces
For all of your residential and commercial tile needs, Design Tile is the only call you'll ever have to make. We are always on time, stay within budget, and can successfully complete projects of every size and level of investment.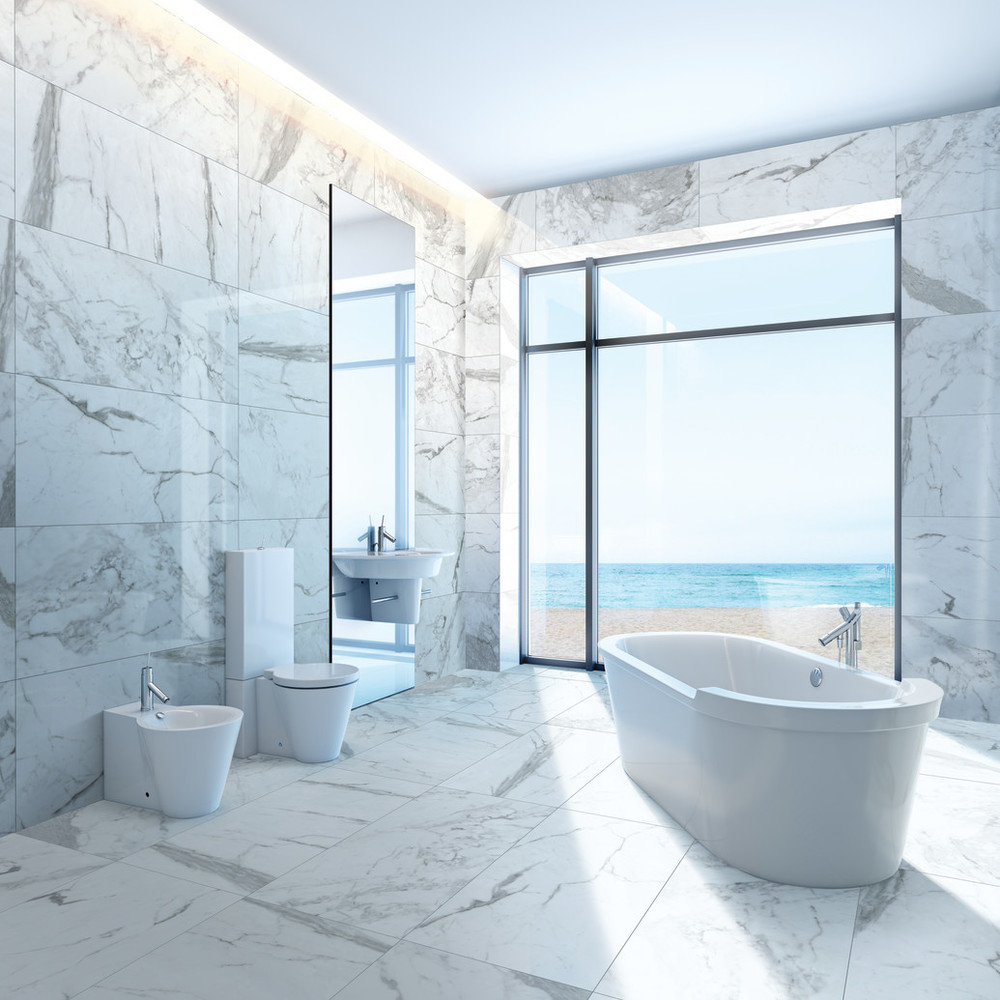 When tile is done right, it's the perfect combination of beauty and function. If you want to build art into your home, it's the natural choice. And when you work with us, you'll be able to choose from a wide range of materials, all of which will bring a different expression of space and life to your interior design.
We'll work directly with you or your designer to select the materials and design layouts that perfectly complement the character of your home.